Digital Collection of PolyU Artist-in-Residence Programme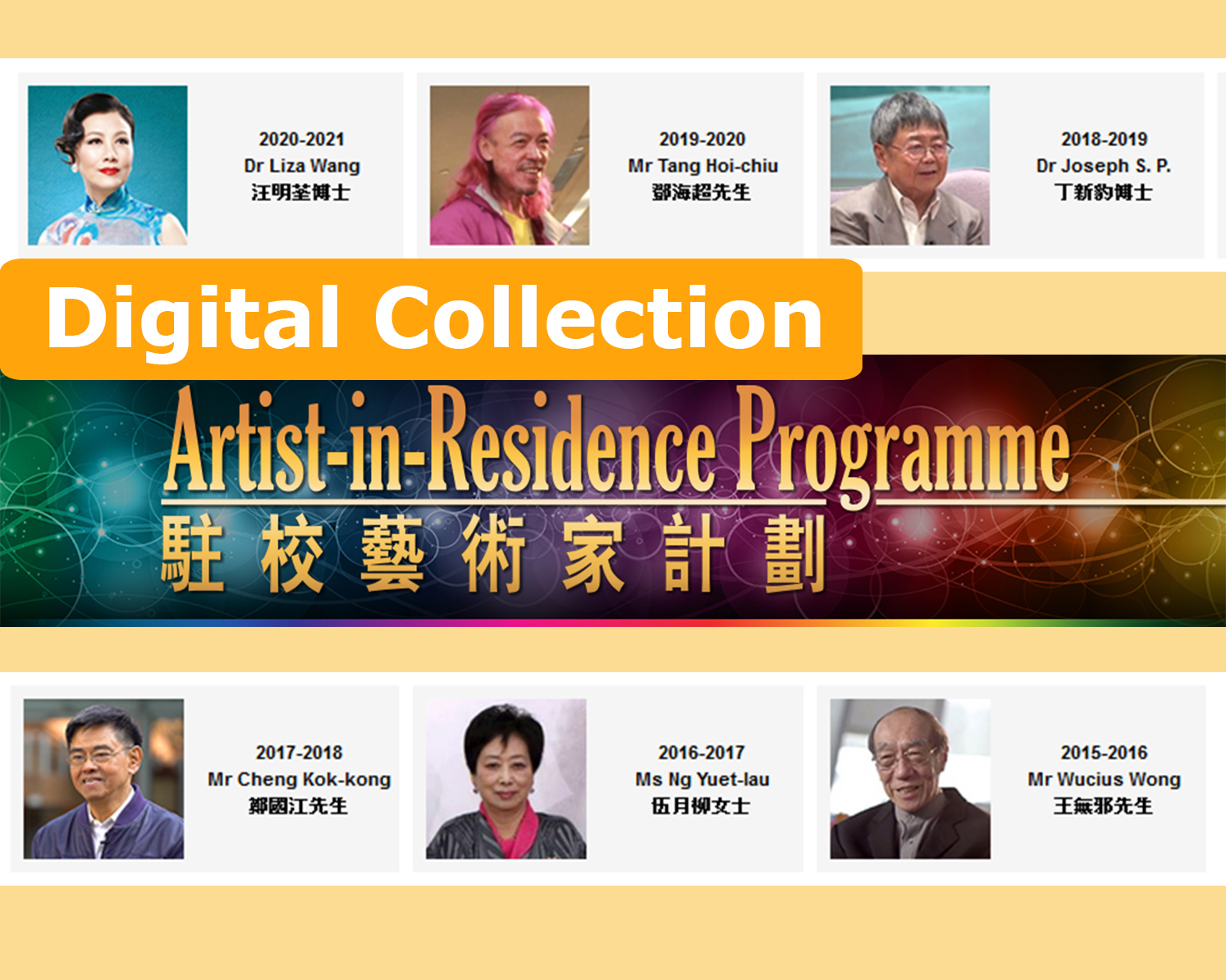 September 1, 2021
The Artist-in-Residence (AIR) digital collection is a newly added collection in the Library's Digital Collections Portal.  With the generous support of the Culture Promotion and Events Office (CPEO), this collection archives official materials and multimedia contents of the AIR programmes, including leaflets, interviews, talks, and video clips showcasing highlights of exhibitions and tours. You can explore the biography and background of the AIR artists, curators, or art groups by revisiting their video recordings and digitised printed materials.

Simply find topics you are interested in and navigate the collection by selecting tags or subjects, such as 駐校歷史學者計劃, Chinese opera, Painting and Music.
It is a good starting point for you to explore the cultural gems of the PolyU community!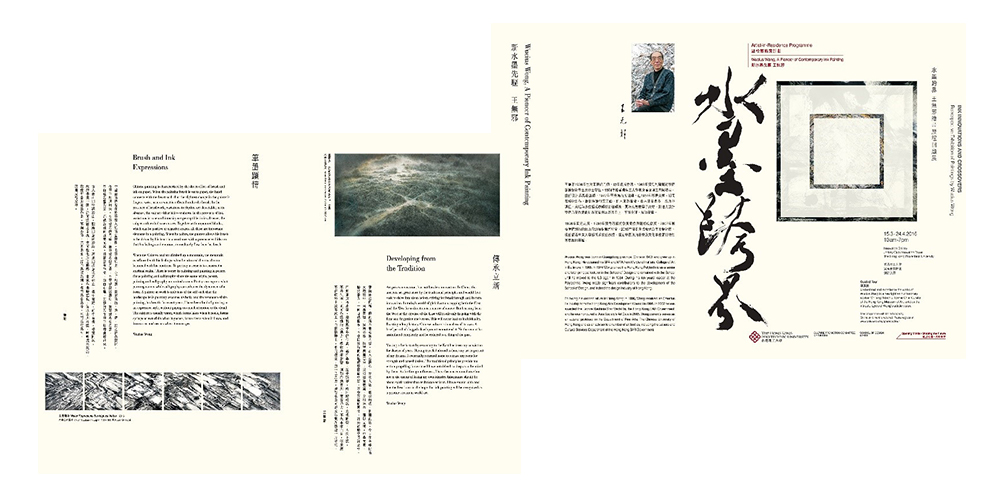 INK INNOVATIONS AND CROSSOVERS: Retrospective Exhibition of Paintings by Wucius Wong
水墨跨界: 王無邪繪畫歷程回顧展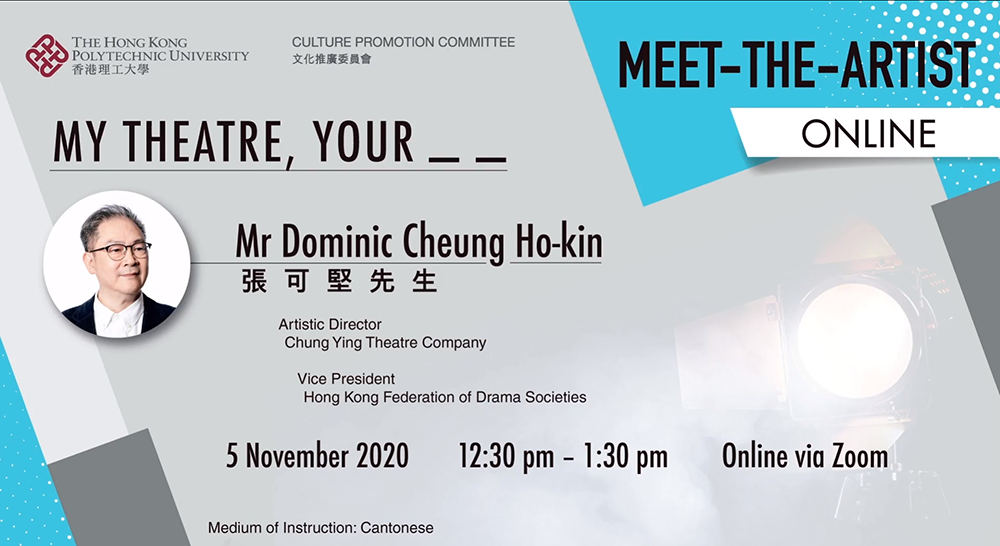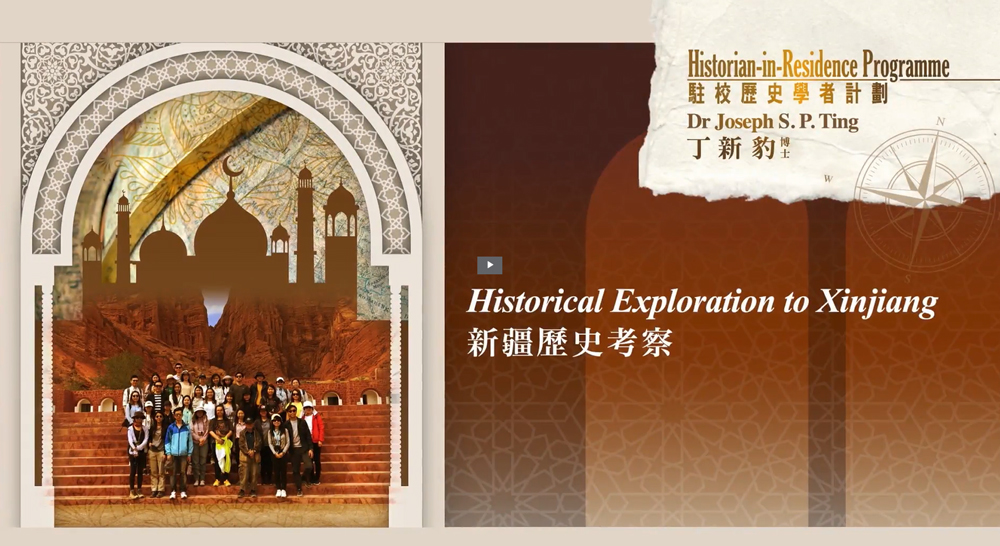 Historical Exploration to Xinjiang
新疆歷史考察
Subject Coverage: Art, Culture, History