InfoLit for U – Using Information Analytically, Creatively & Wisely to Learn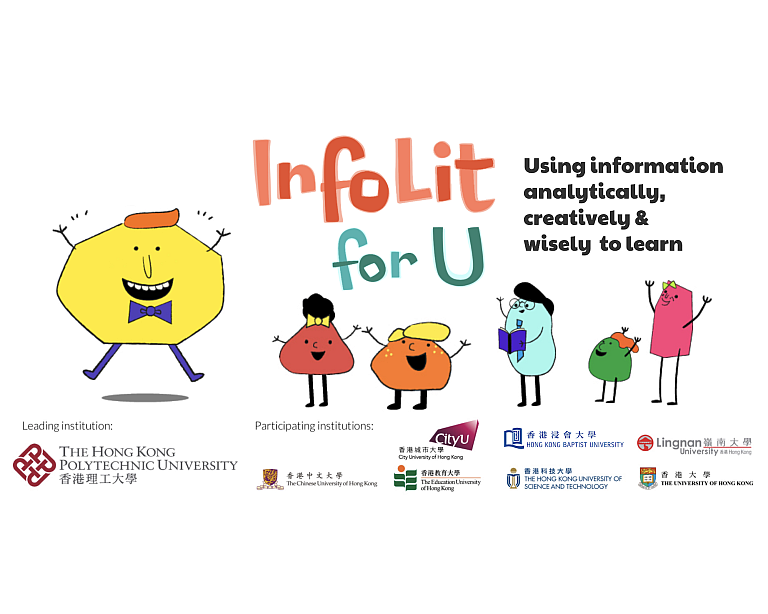 September 1, 2022
Do you know what is the most critical skill for a successful university study, conducting outstanding research, and your future careers? It is all related to an important competence: Information Literacy (InfoLit, IL).
InfoLit for U, a self-paced, non-credit bearing MOOC designed by the libraries of all 8 UGC-funded universities in Hong Kong, is suitable for students in all years of undergraduate study.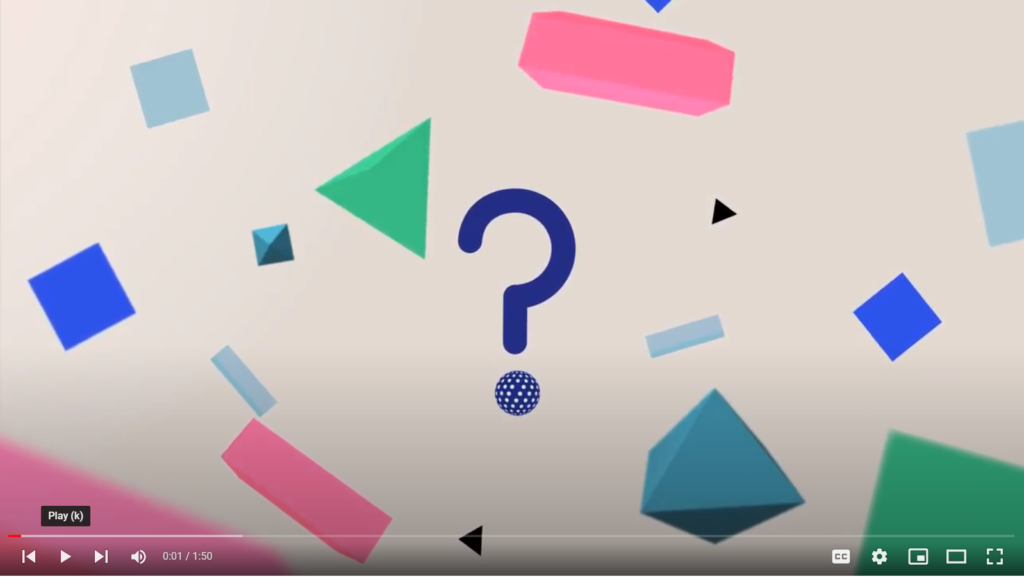 The focal and the disciplinary modules of this MOOC are designed to help you become an analytical, wise, and creative information user for effective learning at the university and tackle professional challenges after graduation.
Step 1
Step 2
Step 3
Go to KEEP at https://keep.edu.hk or scan the QR code below.

Click Login on the top right corner, then choose University account.

Go to InfoLit for U Course Site. Then click

Enroll Now

and

View Course

.