Library Workshops for Students and Staff in the New Semester!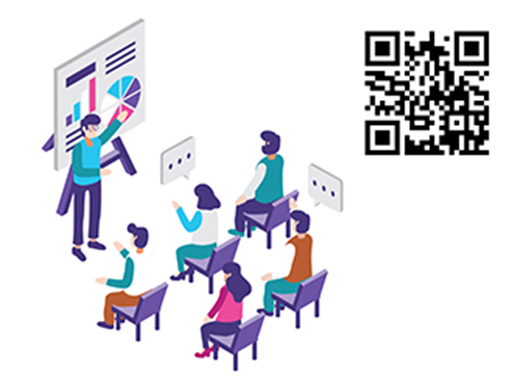 September 9, 2019
The library workshop schedule for this semester is now available! Recognizing the different learning and research needs, we have designed the range of workshops with different target groups in mind – Undergraduates, Postgraduates and even staff. Find out more about our workshops now!
Freshmen Undergraduates series is now open for registration!

Good news for undergraduates! To help you get started, the Library has prepared a series of workshops for freshmen on resources hunting, information evaluation, citing references and more. The series is made up of the following workshops:

Library Research for Freshmen
Citing References and Avoiding Plagiarism
Library Resources for CAR Subjects
Registration for this series is now open!   Click here or scan the QR code to reserve a seat now.
Workshops for Postgraduates and Staff: Registration coming soon!
The Library has designed workshops on a wide array of topics to support the many skills needed by postgraduate students as early career researchers under these 4 themes:
Theme 1: Essential Skills for Academic Success
Theme 2: Staying Focused: tapping on specialized information tools
Theme 3: Reference Management Tools
Theme 4: Research Analysis: tools to support authors and scholarly publishing
These workshops include essential research skills in subject-specific context, how to locate quality journals and introduction into the world of academic publishing, etc.  Some of the workshops to look out for are:
Library Resources and Services for Postgraduate Students
Using Journal Analyzing Tools to Evaluate Journals
Publishing 101 – Basics of Academic Journal Publishing
For staff and faculty members, the Library will deliver workshops on managing author profiles, ways to identify research potentials, etc. Here are some of the workshops offered:
Managing Author Profiles to Increase Your Research Visibility
Using SciVal to Identify Research Potential
Using EndNote (Part I: Essential Features for Staff)
Click here to see the full list of workshop schedule of the semester.  Registration of workshops will be released on a monthly basis. You can register for October workshops in late September on the Library Workshop page.
Keep an eye out for Library email announcements!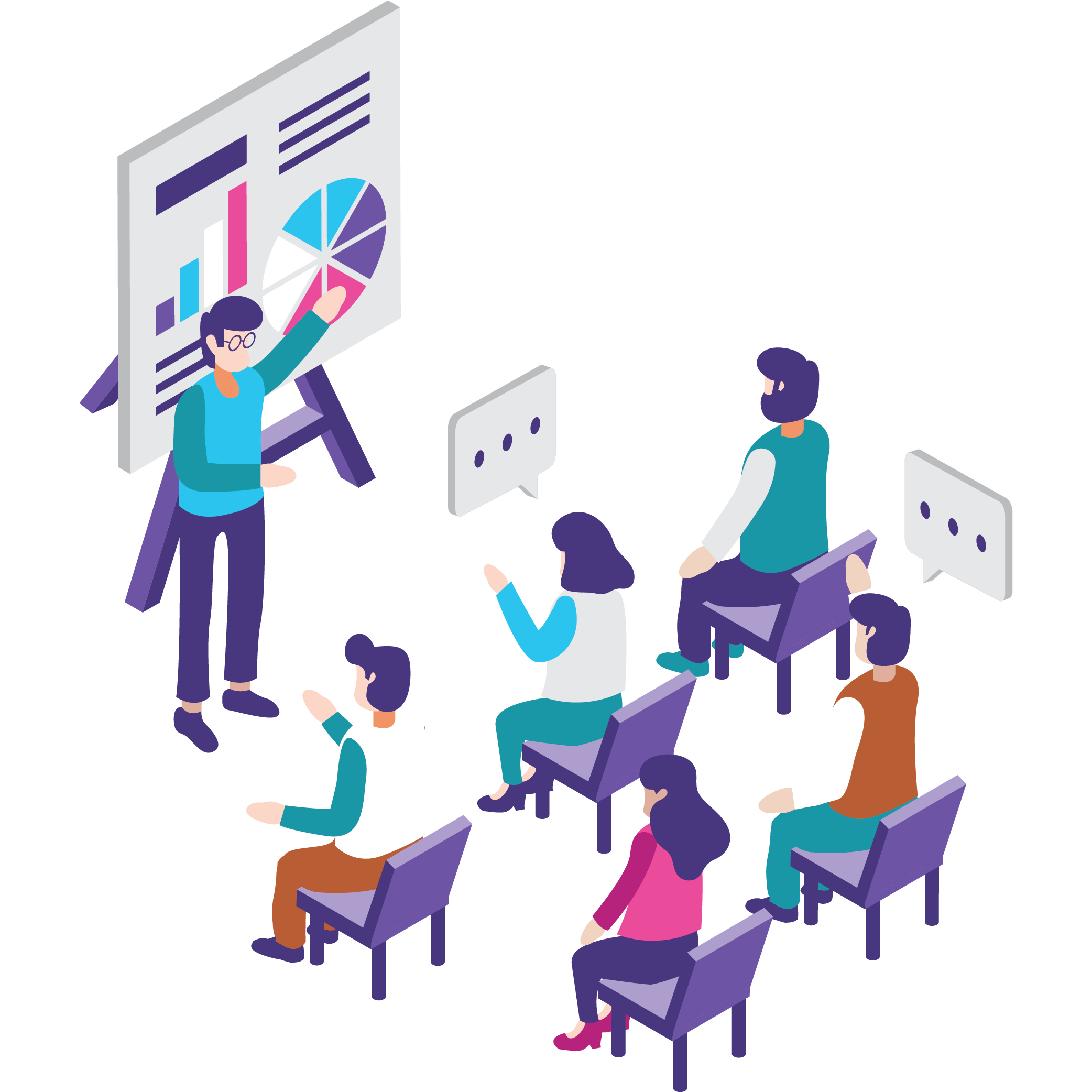 Have questions about Library workshops? Contact us via email at lbinf@polyu.edu.hk.