Publish in Open Access without Article Processing Charge(APC)? – OA Options for PolyU Authors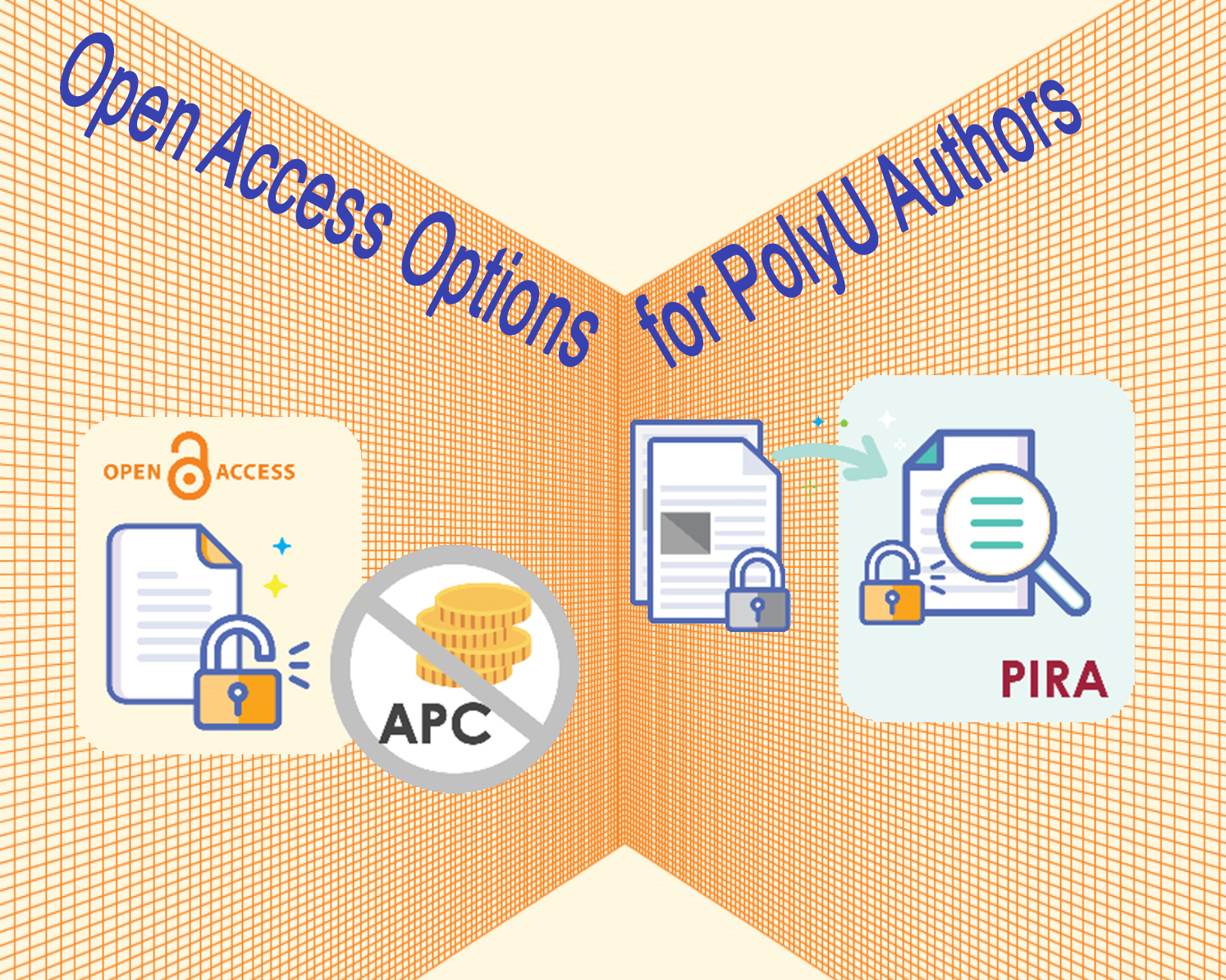 February 9, 2022
Upon receiving notification that their manuscripts were accepted for publishing, many authors have been asked if they would like to pay an Article Processing Charge so that their journal articles can be made Open Access (OA).
What is an Article Processing Charge? Why make your work open access?
Article Processing Charge or APC, is a fee paid to the publisher to make an article open access in public domain when it gets published instead of being stuck behind a subscription paywall. By making your research works Open Access, you increase the visibility and accessibility of your research, thus allowing an enhanced research impact and possibly resulting in higher citations for your article.

Publish in OA without APC?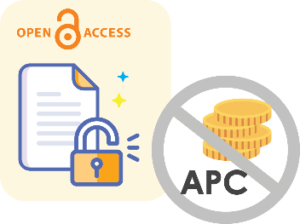 In the recent year, the Library has been working closely with various publishers to obtain cost-effective Transformative Agreements (including Read-and-Publish agreements) for PolyU Authors.
In these agreements with the publishers, the Library has continued to pay for the subscription fee for University members to access the research contents, and PolyU authors could enjoy a waiver of APC to publish their work with Open Access option. Check out the list of agreements we signed with the publishers here.
In our discussions with the publishers, the Library strives to obtain cost-effective and sustainable agreements that will benefit our University in a long run. Below are some of the factors that the Library would take into consideration when liaising with the publishers for the agreements:
Current subscription cost to access journals
Payment for publishing articles in OA by authors via waived APCs
Current and future trend of PolyU's authorship in their journals

Not publishing OA but still want your work to go OA?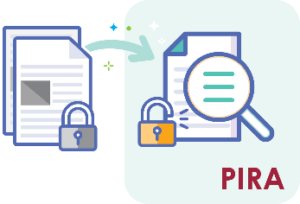 If you are not publishing your works in OA journals, or with OA option, depositing a "Final Accepted Manuscript" of your publications in our institutional repository, PolyU Institutional Research Archive (PIRA) is definitely another way to make your research open access.
Check out our Library guide to learn more!

The aim of making your research open is to increase the visibility of your works and research. Be it Open Access through Self-Archival in PIRA or Open Access via Publishing, there is always an OA option for researchers with different research goals.
For more information about Open Access, reach out to your Faculty Librarian!