To support hand writing of chinese characters without using input method, you could borrow chinese writing pad in 4/F Technical Support Desk.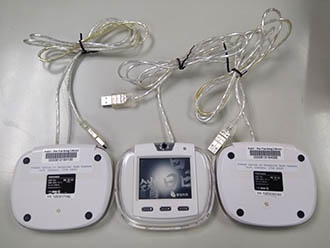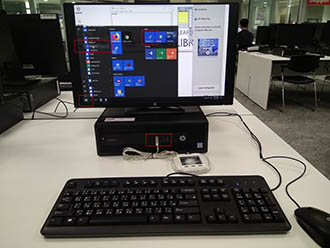 Equipment model:
Penpower PD8 晶鑽小蒙恬
Who can borrow?
Current PolyU students, faculty and staff.
How to use:
User just need to plugin to the USB port of any Library public PCs and start the "Penpower Jr" program form the "Start" menu
Where to Borrow?
4-F i-Space Technical Support Desk
For How Long?
Return 1 hour before library close
Fines:
$10 per day
Security:
Please do not leave the equipment or its accessories unattended or take it out of the Library building.
Help:
Technical Support Desk, 4/F i-Space (2766-6909)