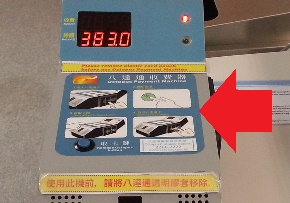 1. Insert your Octopus Card to activate the scanning function. (Note: no charge will be deducted from your Card).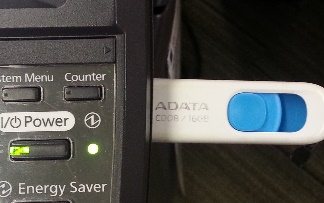 2. Put your USB thumb drive into the USB port.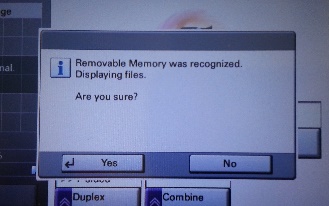 3. Press [Yes] to continue when you will see this message [Removable memory was recognized. Displaying files. Are you sure?].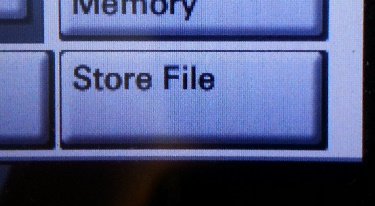 4. Press [Store file] and [start] button to proceed your scanning.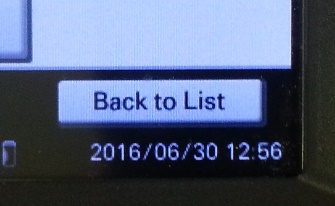 5. After you finish scanning , press [Back to List].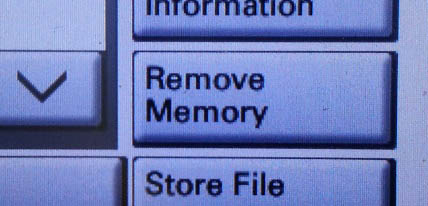 6. Press [Remove Memory] when you see this message: [Removable Memory can be safely removed]. Press [OK] to remove your USB drive.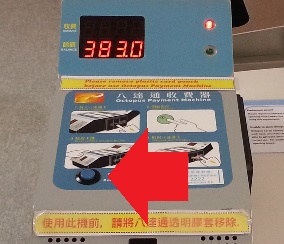 7. Press eject button to release your Octopus card.