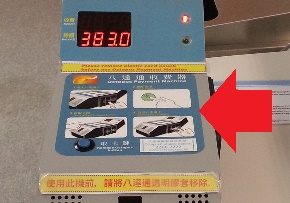 1. Insert your Octopus card.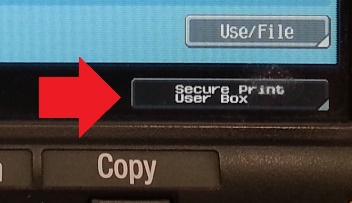 2. Press [Secure Print] button, then enter User ID (i.e. ID information you created for sending print job) and press OK.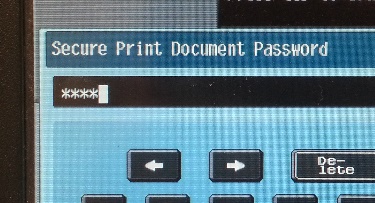 3. Enter Password and press OK.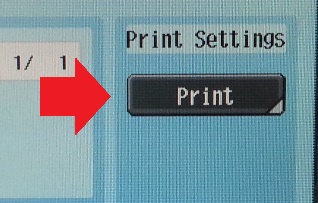 4. Select your print job and press [Print].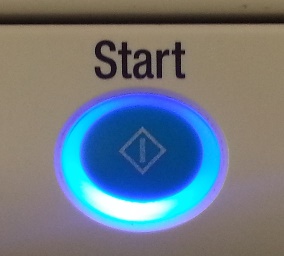 5. Press [Start] to continue to print.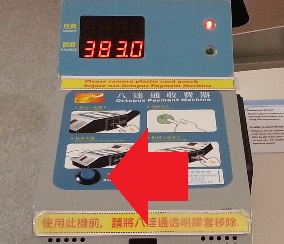 6. Press eject button to release your Octopus card.
Remarks:
Select your preferred printing mode in your PC application as you like You are suggested having a preview of the printer panel, before pressing [Start] button.
To print to A3 size, you are reminded to select A3 in both "Original size" and "Paper size" on your PC application.
Please refer to the Price List for printing costs.