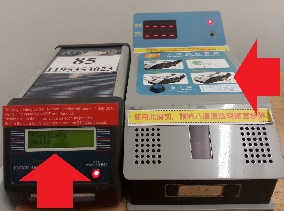 1. Insert your Octopus/ Flexicard.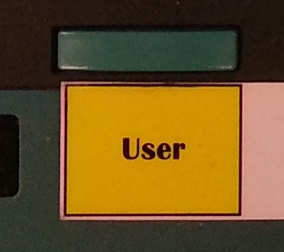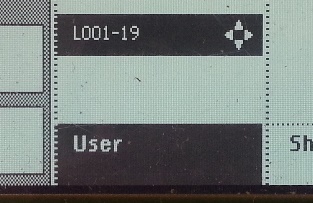 3. Select the User, i.e. name of PC used for sending print job (e.g. L001-19)
4. Select [Show documents] and select your print job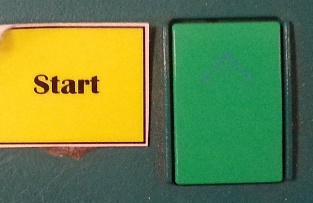 5. Press [Start] to continue to print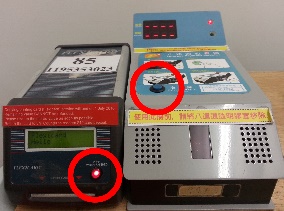 6. Press eject button to release your Octopus/ Flexicard
Remarks:
Double-sided printing by default.
Select your preferred printing mode in your PC application.
For printing from IE browser, change to single-sided printing to avoid being charged for blank ending page.
Please refer to the Price List for printing costs.