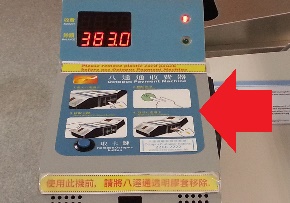 1. Insert your Octopus card.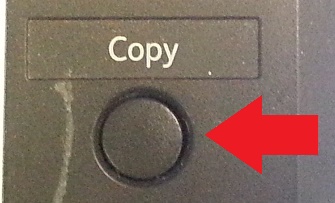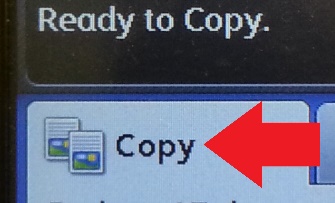 3. Select your copy feature at the "copy" panel as you like.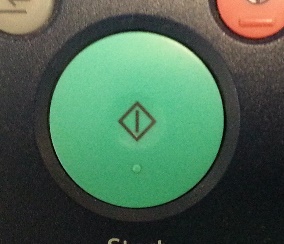 4. Press [Start] to continue.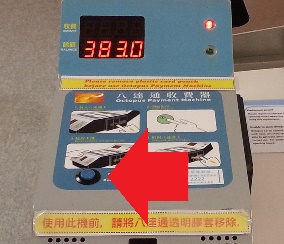 5. Press eject button to release your Octopus card.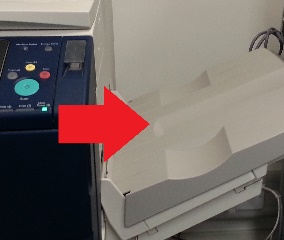 6. Get your copy output from the tray.
Remarks:
Copy size scale: A3 to A4 zoom 70%/ A4 to A3 141%.
For specific copy size, such as A5 and B4, select A4-sized paper on the copier panel to continue the process.
Please refer to the Price List for copying costs.